k-dol project
Branding
2021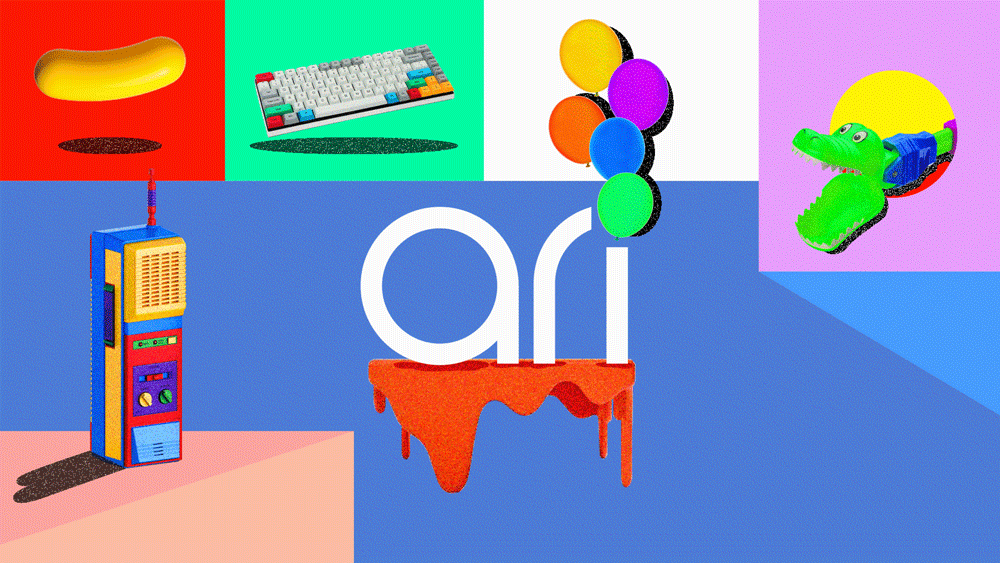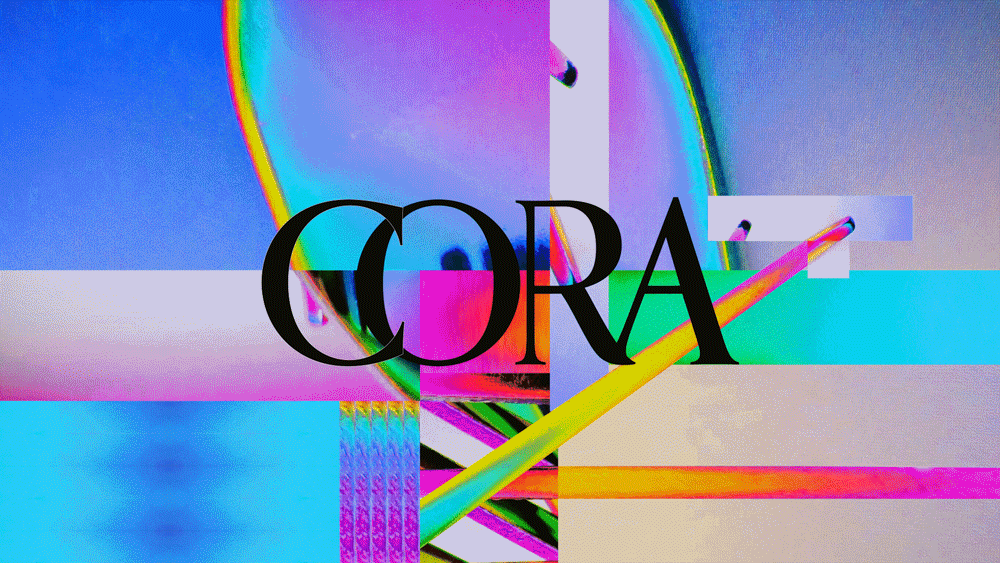 Due to COVID-19, everything has changed. We can't often go out like usual, which is why I thought about virtual characters that you can hang out and play whenever.

--------------------------->
There are three members: Havi, Cora, and Ari. Every member has a unique personality. I designed their brand identity based on their characteristics. The short clips reveal each of their features.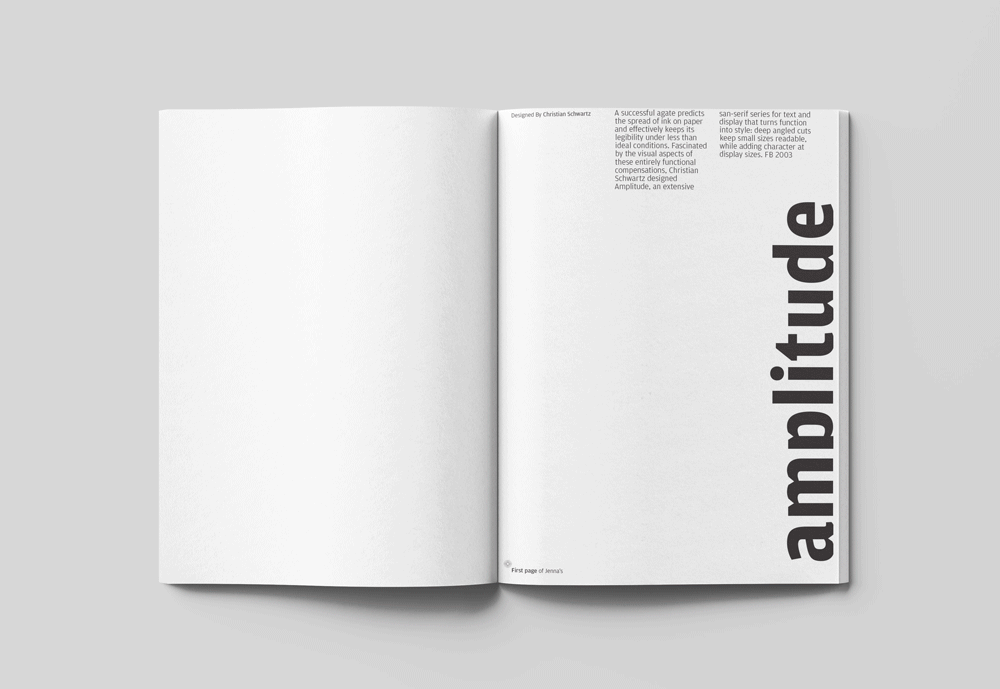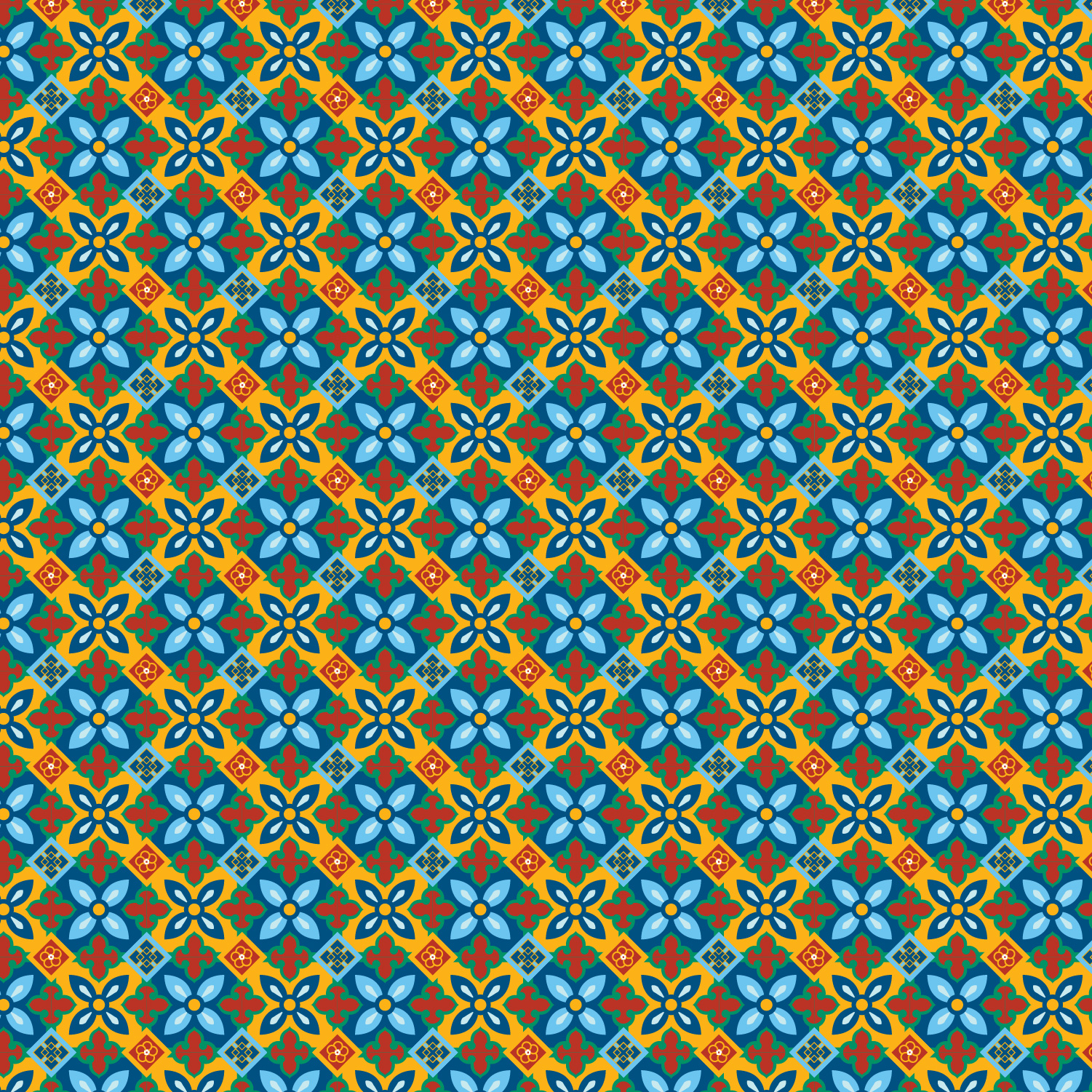 Morphos is a company for people want to customize their cell phones.
Like sculpting, they can easily make their own phone's shape. Considering our concept, the keywords for the brand identity is "soft" and "flexible".
I used gradient to represent variety.